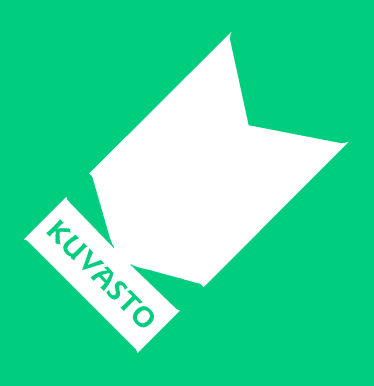 Kuvasto, founded in 1987, is a copyright society for artists working in the field of visual arts.
We represent more than 2,200 Finnish visual artists and, through agreements with our international affiliates, around 50,000 artists from other countries. Any artist who has created a singular and unique work of visual art can become Kuvasto's client.
The objective of Kuvasto is to look after the rights of visual artists under copyright legislation and promote the conditions for using visual art. Nine member organizations belong to Kuvasto.