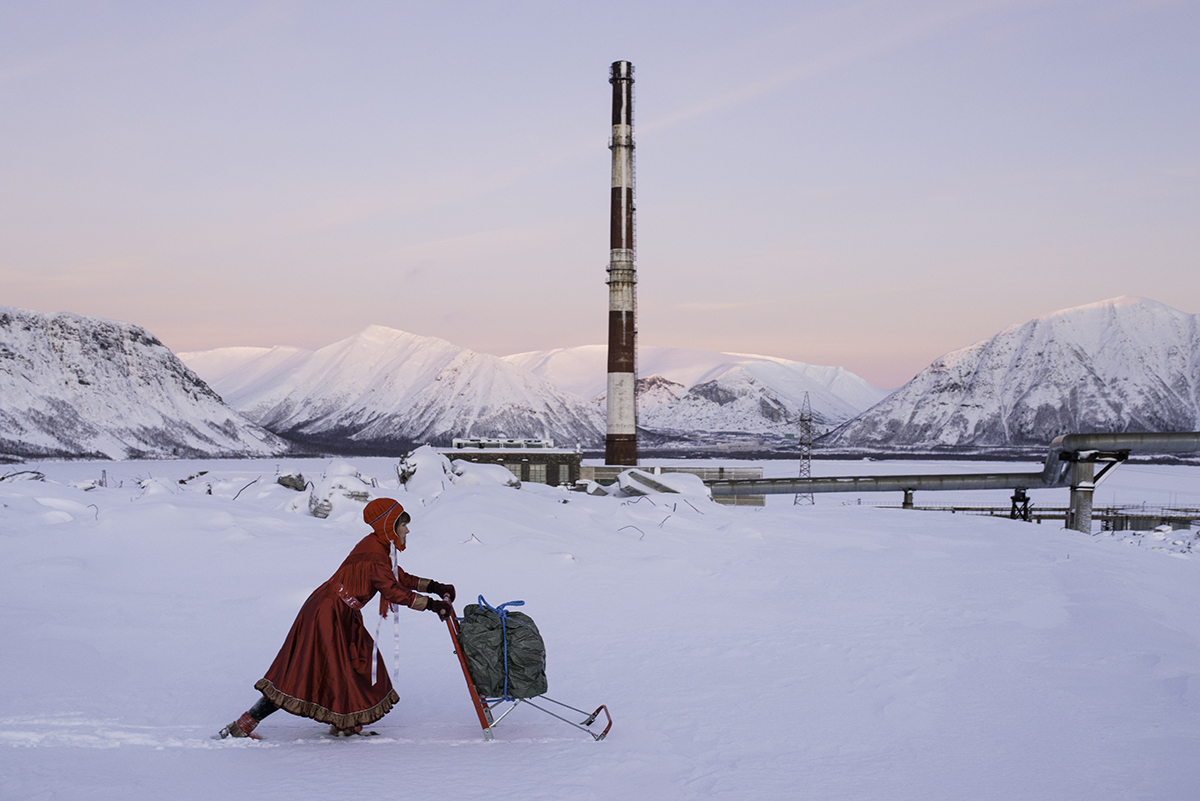 – Special focus on Russia at International Contemporary Art Festival
Image: Marja Helander, Dolastallat, still from video, 2016
The Finnish artist-run gallery scene goes on show at the end of May in the Art Fair Suomi 2017 at Helsinki's Cable Factory. The Festival's offerings are more wide-ranging than ever this year. A total of 21 Galleries from Finland and abroad are coming to the event, the most distant from Japan and North America.
The hub of the Festival is the work done by artists. By international standards, Finland has an unusually large number of artist-run galleries and other organizations. This is made possible by Finland's exceptional support for independent artists' production. It is precisely this unaffiliated art scene – galleries, associations, ensembles, exhibition productions, and so on – that is on view at Art Fair Suomi. The Festival brings together the art being made 'right now' – current works and productions – and places it before the public.
Of the 21 galleries at Art Fair Suomi, 15 are from outside Finland. These international guests place artist-run ventures in an even more diverse context. They include, for example, the Expose Art House art space from the USA, which works in close interaction with the surrounding society. One of Expose Art House's contributions to the Festival is the collective Lolli.Pop project, which explores attitudes to nostalgia in contemporary life and popular culture.
Festival places a special focus on Russian artist-run entities. The tense climate of opinion has yet to subdue the artworld: Russia is more than just Putin! Art Fair Suomi, in collaboration with the Cultura Foundation, is bringing three galleries (Fotodepartamente, Parazit and Too Much) from Russia, along with artworld figures who will contribute to the Festival programme in various ways.
Due to the unusual funding structure in the Nordic countries, the Festival challenges international galleries and the local artworld to engage in a mutual discussion. Art Fair Suomi offers artist-run entities a space and a community where they can strengthen their networks and get an insight into their own specific character. By its very existence the Festival asks how current, independent artistic work is seen in our societies?
List of participating artist-run entities on the Art Fair Suomi website
Alongside these various sections AFS17 is also showing works by 200 member artists from MUU ry and the Photographic Artists' Association – details to be announced later in the spring.
Further information:
Henna Harri, henna.harri@hippolyte.fi, +358 40 591 0770,
Timo Soppela, director@muu.fi, +358 9 625 972
Image: Tatu Hiltunen, Untitled 3, 2016
ART FAIR SUOMI '17
25.5–28.5.2017 Cable Factory
Merikaapelihalli | Puristamo | Valssaamo | MUU Cable
Art Fair Suomi is a unique meeting place for the public, artists and art professionals. It is an international contemporary-art Festival with a sales exhibition of contemporary art and various visual-art events: discussions, screenings, and more.
Photographic art | Media art | Video art | Installations | Performances | Sound art | Paintings | Sculptures