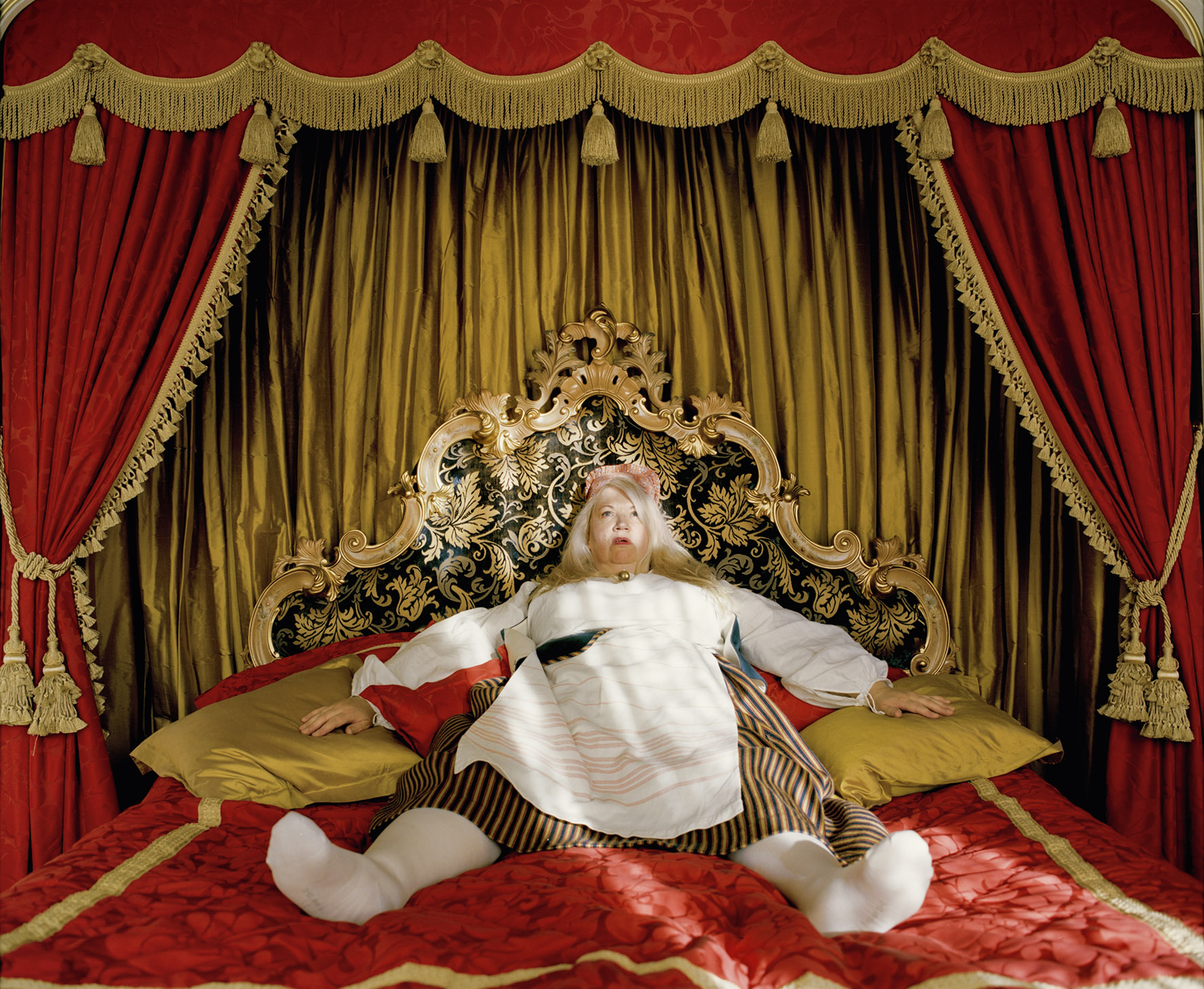 – featuring about 300 artists from Finland and abroad with their works
What are the themes that contemporary artists explore in their art? How does this day and age appear in their works? If you want answers to such questions, a good place to search for them is the Art Fair Suomi international contemporary art festival presented at the end of May 2017 at Cable Factory in Helsinki. The festival will feature a massive number of contemporary artists and up to a thousand artworks.
Encounters with art or with artists will be unavoidable in this year's Art Fair Suomi, held from 25 to 28 May 2017. The festival will predominantly feature photographic art, installations, sound and video art and performances created by 200 members of the Photographic Artists' Association and Artist's Association MUU. Alongside their works and visions you the festival will also feature the presence of 20 artist-run galleries from Finland and abroad, showcasing work by almost 100 artists.
Art Fair Suomi '17 will be a treasure house of cultural capital produced by artists. In the featured works, the universal will be in dialogue with the local, the personal with the general, the past with the present. As artist Mari Hokkanen says: "Even if you don't usually go to art galleries, Art Fair Suomi is well worth a visit. It gives you such a huge range of works by artists of different ages and different backgrounds in one place." You can find information about the members of participating artist associations and galleries on the Art Fair Suomi website at www.artfairsuomi.fi.
In her work, artist photographer Mari Hokkanen builds staged worlds from recycled materials. Art Fair Suomi will feature two of her works, Manmade and Tapio, both of which address the current state of nature and the dynamics between humanity and nature. Hokkanen includes lots of clues in her pictures to help viewers consider possible interpretations.
Sirpa Päivinen works mostly with photography and video. The central concern in her works is the environment and humanity as it is corrupted by the Western lifestyle. Her piece entitled Hotelli Onnentähti ('Hotel Lucky Star') was shot in the new Lucky Suite at the VillageShop shopping mall in Tuuri. Päivinen says: "I've known the village shop since I was a child. We used to go shopping there back in the 1970s. When I was in my teens, I bought a set of coffee spoons there, already building my own home and my independence in my mind."
The British artist-run Paper Gallery will bring artist Vincent James to the festival. Collaboration with Helsinki City's Villa Eläintarha will give James an opportunity to spend a month in Helsinki before the festival to work on a new animation installation. The new piece, made specifically for the festival and the Cable Factory, will comment on the history of the factory as a stronghold of Finnish industry.
Many artists find it awkward to present their work to the buying public, particularly since conventional exhibition venues can eclipse the idea of art being on sale. The Art Fair Suomi festival is one solution to the dilemma. Since its inception it has offered the audience an opportunity to see and buy topical contemporary art. But it is also a festival of events where discussion and meetings are an integral part of the visit.
ART FAIR SUOMI '17
25.5. – 28.5.2017 Cable Factory, Helsinki
Merikaapelihalli | Puristamo | Valssaamo | MuuKaapeli
Art Fair Suomi is a unique meeting place for audiences, artists and art professionals interested in visual art. It is an international contemporary art festival that comprises sales exhibitions and art events: discussions, screenings, etc.
Photography | Media Art | Video Art | Installations | Performances | Sound Art | Paintings | Sculptures
www.artfairsuomi.fi