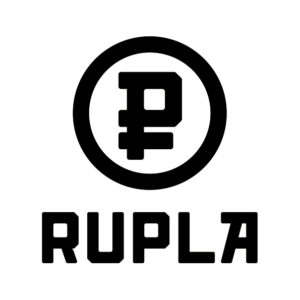 We are a creative space combining:
Art exhibitions
Cafe with coffee from our own roastery, raw cakes and other treats. Not to forget the brunch during the weekend, which is for sure one of the most fulfilling ones in town
Vintage clothing and accessories
Also our vintage furniture is for sale
Various events. Check current ones from our Facebook event page
Feel free to contact us, if you want to use our space and services for your event!
We offer good vibes and unique delights produced with love.
A warm welcome!
RUPLA is a creative space combining art exhibitions, café, a vintage shop and various events; all under one roof. We offer good vibes and inspirational environment for people to share ideas and create something new. RUPLA makes art an everyday experience.
ART / VINTAGE / CAFE / EVENTS
HELSINGINKATU 16
INFO@RUPLA.FI
RUPLA.FI