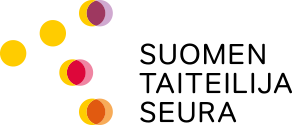 The Artists' Association of Finland (Suomen Taiteilijaseura – Konstnärsgillet i Finland) is the umbrella organisation of visual artists. Through our member organisations we represent ca 3 000 professional artists in Finland.
We work to secure policy and legislative change to encourage the growth and development of the sector.
We also provide services to our members, including training courses and legal advice on, for example, contracts, social security and taxation.