Friday 11 June festival programme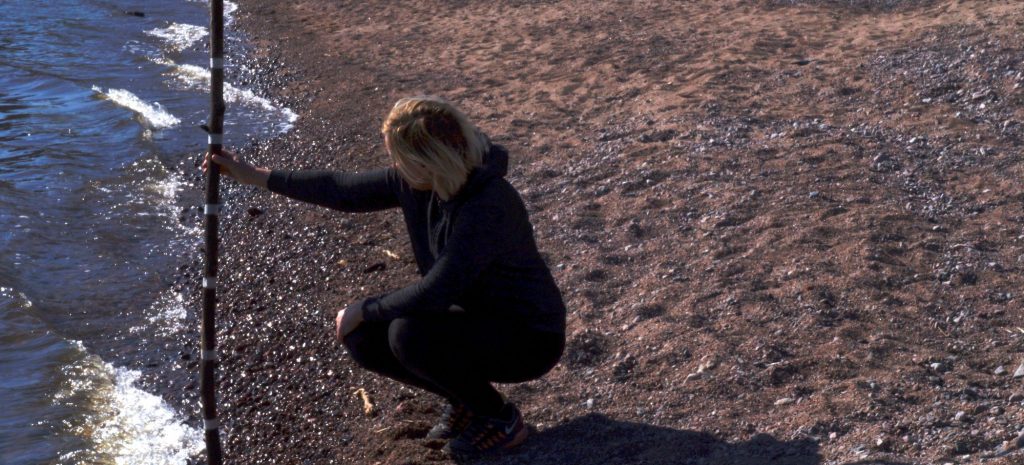 Three festival days have passed and three are still ahead! On Friday 11 June, the festival offers an interesting set of events around galleries and exhibition spaces in Helsinki. Below, you will find all the events taking place today. Click the name of the gallery for more information about the event and registration. All today's events are free of charge, all you need is some sunny summer vibes! Welcome!
Guided tours:
Talks programme:
Seminar of artistic research with guest speaker Jaana Erkkilä-Hill, Vice Rector of University of the Arts Helsinki and visual artist., 1pm, Myymälä2. No pre-registration needed.
AFS Talks @ Konttori talks programme. Ronja Kuoppamäki talks with Suvi Sysi from 2–3m and with Maria Vesterinen from 3–4pm. Register to ensure your place or pop in to see if there's room. Places still available! Read more and sign up here or follow the talks through a live stream.
Programme for children:
Artist meetings:
Ana Guiteszca, Rosamaría Bolom, Sepideh Rahaa: Meet Third Space, all day, Third Space. No pre-registration needed.
Rita Vargas, Open doors, Meet the Artist and Arts for Sale, Vargas Print Studio. No pre-registration needed.