Get to know Art Fair Suomi's Opening Events and Performances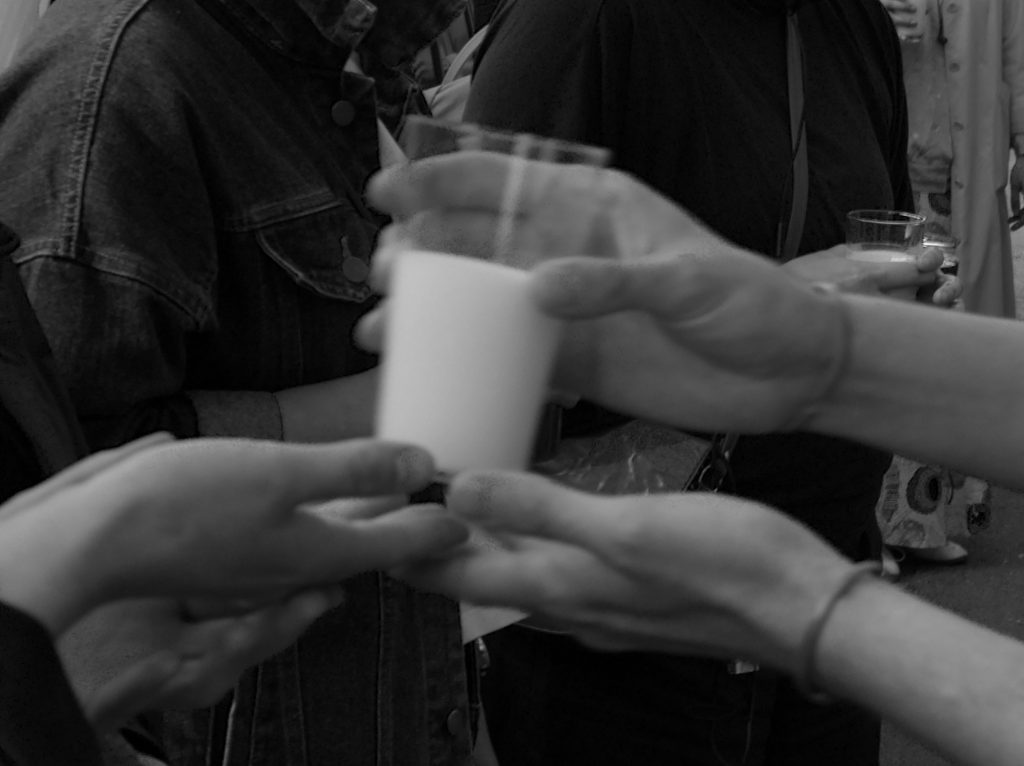 Art Fair Suomi Goes Galleries starts today, and the galleries welcome you! To mark the opening of AFS, the galleries will host a special programme of events with extended opening hours. Check each venue's opening hours on the Galleries page.
One such event is the opening of the ROSKA art exhibition from 4 to 6pm at Galleria Tärinä, Riihimäki. There will be a community art workshop in which participants can make a robot from trash. Exhibition Curator, Tero Annanolli, will introduce the show, while Director of Development of the Robotics Campus of the City of Riihimäki, Esa Santakallio, will provide information about robots.
Here are a few tips for the evening:
In Helsinki:
tm•gallery: opening of Taru Kallio's exhibition Susanna's garden from 5 to 7pm
Galleria Forum Box: open until 7pm, light refreshments available
Gallery Pirkko-Liisa Topelius: open until 7pm
Photographic Gallery Hippolyte: open until 7pm
MUU Helsinki Contemporary Art Centre: Parsa Kamehkhosh, performance in the courtyard of Kaapelitehta at 5pm, MUU is open until 7pm
Online:
MUU Helsinki Contemporary Art Centre: Siina Levonoja and Minka Heino, online performance at 12.30-1.30pm and 2.30-3.30pm
MUU Helsinki Contemporary Art Centre: Parsa Kamehkhosh online performance at 5-6pm
You can find our entire programme, gallery addresses and links to online performances on the Exhibition and events page.