On the opening day of Art Fair Suomi, Galleries are open until the evening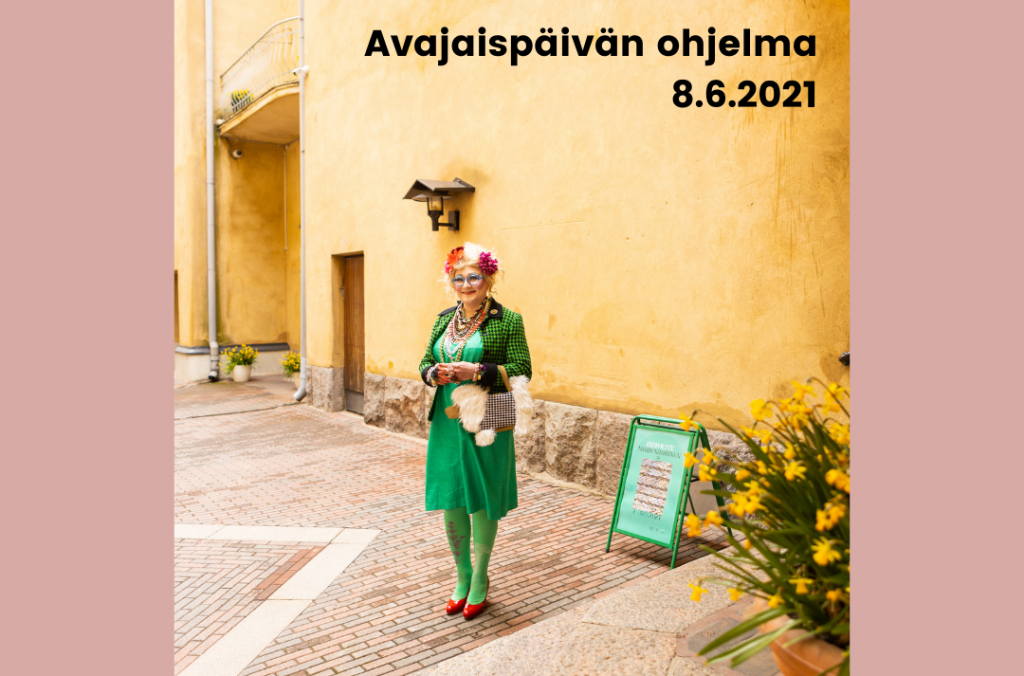 Art Fair Suomi Goes Galleries starts today! Galleries are open until later than normally. Check the opening hours on the Galleries page! Besides exhibitions, the opening day programme contains artist meetings, guided tours, children's tours, conversations, performances and virtual events. Read more on the Exhibitions and events page!  Welcome to join!
A few tips for the opening day celebrations:
Remember also the social media takeover by Maimu Brushwood. Follow our Instagram ja Facebook!
Welcome!