Registration for the events opens on Tuesday 1 June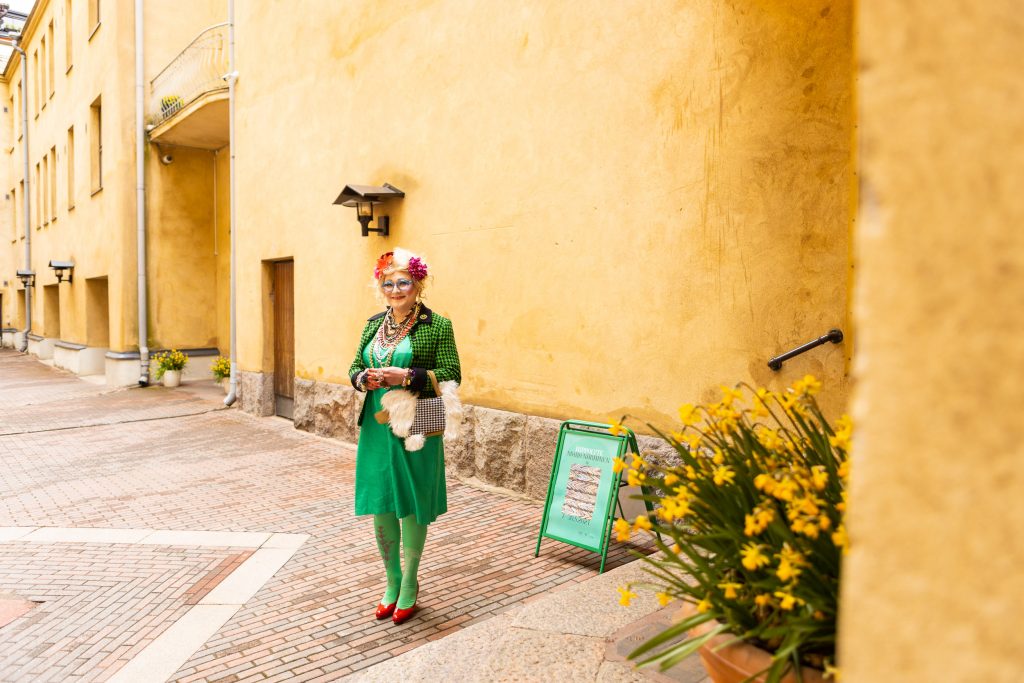 Registration for the events of Art Fair Suomi Goes Galleries opens on Tuesday June 1st. You will find the registration instructions and links in the event info on the Exhibitions and events tab.
We follow the existing Covid-19 related restrictions and recommendations and can therefore allow a maximum of 10 people at each event. We kindly ask you to wear a face mask and to only take part if you are feeling well.
If the event that you want to participate in is already full, you can register for the queue. If you register but cannot take part, please let us know of your cancellation as soon as possible so we can free your spot for the next one in line.
You do not need to register for regular gallery visits, you can pop in spontaneously without any prior notification. The galleries must restrict the visitor numbers so please be prepared to wait for a little while if needed. During events and gallery tours only those who have registered can be allowed in.
You are warmly welcome to the events and exhibitions of Art Fair Suomi Goes Galleries festival from 8–13 June!