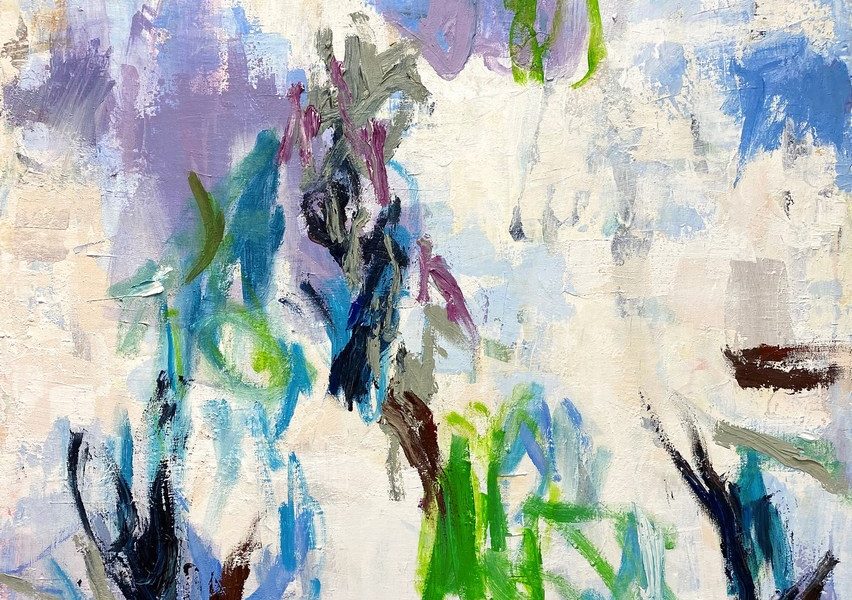 Gallery Pirkko-Liisa Topelius
Gallery Pirkko-Liisa Topelius is a Helsinki based art gallery established in 1988. Known for its diverse art, the gallery was previously located at Uudenmaankatu and Ullanlinnankatu, but has since found a home at Hietalahdenranta.
The fundamental goal of the gallery is to discover both unknown and young artists. The art promoted by the gallery is topical and consists of a variety of different art forms, with exhibitions changing every three weeks.