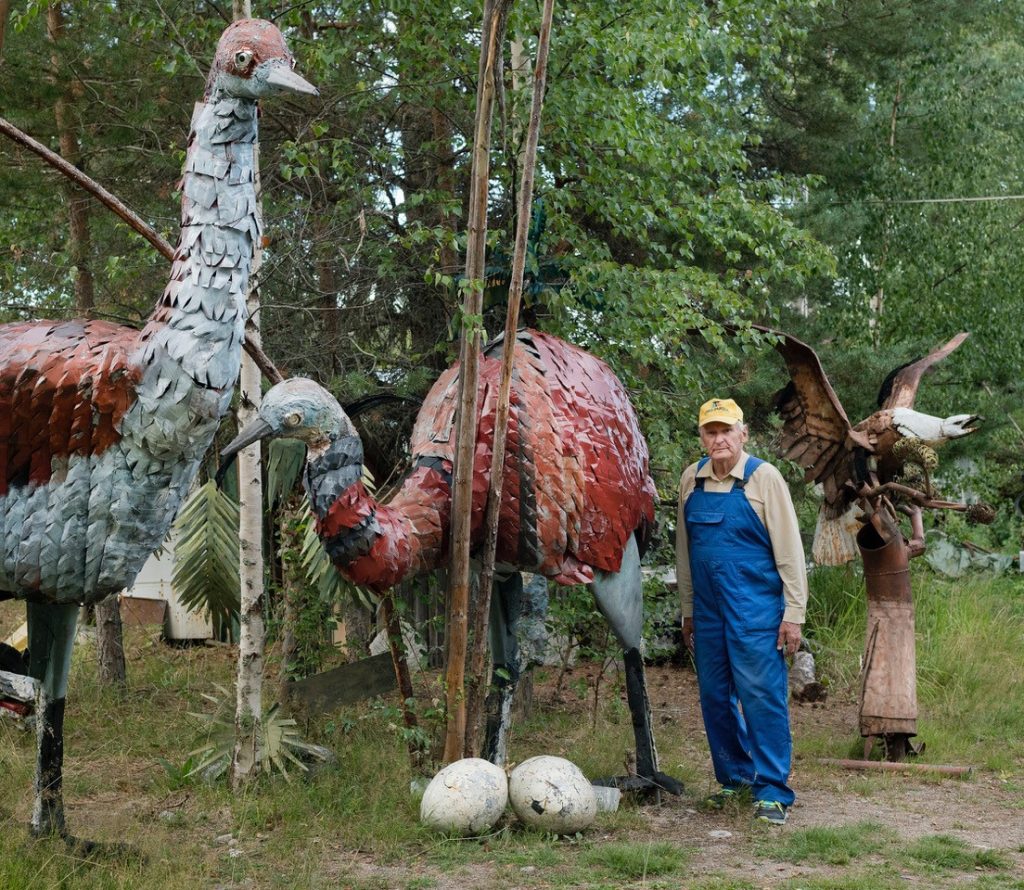 ITE invites contemporary art lovers!
Art Fair Finland 2023 presents contemporary art galleries from all over Finland from 6 to 18 June 2023. At the same time, the festival invites you to peek into the captivating world of today's folk art scene. Get to know ITE art on the VisitITE pages, and explore the destinations that interest you!
This year, AFS23 is collaborating with the Association for Rural Culture and Education to showcase a variety of art from around Finland. AFS23 recommends visiting the ITE art destinations, which have been specially selected and coincide with the duration of the festival. The destinations include Alpon Savanni in Kauhajoki's Nummijärvi and Parkano, the ITE art summer city.
You can find more information about ITE art from VisitITE.