Art Fair Suomi's opening weekend offers a lot to see and experience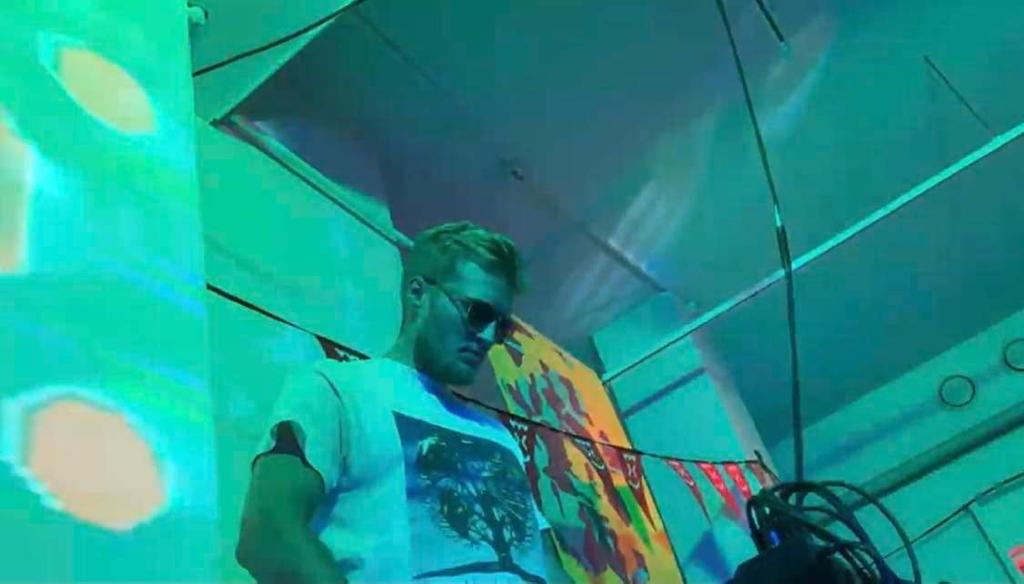 Get to know the artists and exhibitions at AFS's special events
Art Fair Suomi's opening weekend gives you the opportunity to get to know the artists and exhibitions through a series of guided tours and artist meetings. Openings, concerts and performances invite you to experience the festival in an animated way. More information about the programme can be found on our Exhibitions and events page.
Friday 9.6
Tour of the exhibition at Gallery Huuto, Helsinki, 1-2pm
Opening of Johanna Mäkitalo: Drifters and Anitta Asunta-Plane: Between two at Gallery Höyry, Jyväskylä. 6-8pm
Artist meeting with Tuomas Ollikainen at Art Centre East, Lappeenranta, 5pm
TJ Hämärä music performance at Art Centre East, Lappeenranta, 6.30-7pm
Saturday 10.6.
Meet the artist Minni Havas at Gallery Kuvitus, Helsinki, 12-4pm
Artist meeting at Gallery Höyry, Jyväskylä, 1pm
Event: music, performances, sound art at Art Block, Helsinki, 1-6pm
Helsinki Art Walk, 1.30-4pm
Free, guided tour in English. The starting point is Photographic Gallery Hippolyte (Yrjönkatu 8-10, inner courtyard). Other participating exhibition venues are tm•galleria, Galleria G and Sculptor.
Artist meeting with Elina Priha at Art Centre East, Lappeenranta, 2pm
Open doors at Vargas Print Studio, Helsinki, 10-2pm
Print workshop from 2-5pm (fee, advance registration)
Sunday 11.6
Helsinki Art Walk, 1.30-4pm
Free, guided tour in English. The starting point is MUU Contemporary Art Centre (Kaapelitehtas). Other participating exhibition venues are Forum Box, Gallery Topelius and Gallery Halmetoja.
Event: music, performances, sound art Art Block, Helsinki, 1-6pm
Artist meeting with Annaliisa Krage, Gallery G, Helsinki, 2-3pm
Artist meeting with Inka Bell and Marianne Siri, Forum Box, Helsinki, 2-4pm
Open doors at Vargas Print Studio, Helsinki, 10-2pm
Print workshop from 2-5pm (fee, advance registration)
Pop-up installation, 2nd Skins, Gallery Huuto, Helsinki, 5-6pm