Weekend programme at Art Fair Suomi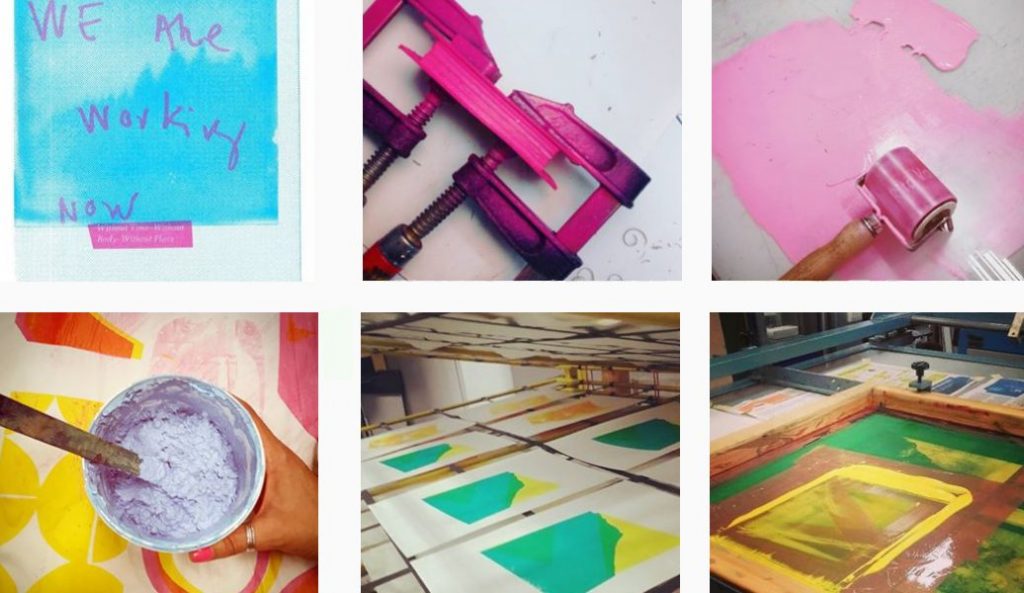 The weekend is here and Art Fair Suomi offers a diverse set of events and exhibitions. Would you like to get creative at a frottage workshop or try screen printing and print your own Art Fair Suomi bag? Or perhaops you'd like to participate in a dance performance at Suomenlinna or join a guided tour with a queer view? All these and many more events can be experiences this weekend. See below the list of events. Click the gallery link, read more about the events and sign up. All events are free of charge.
Saturday 12.6.
Creative events and workshops:
Performances:
Artist meetings and talks:
Programme for children:
Guided tours: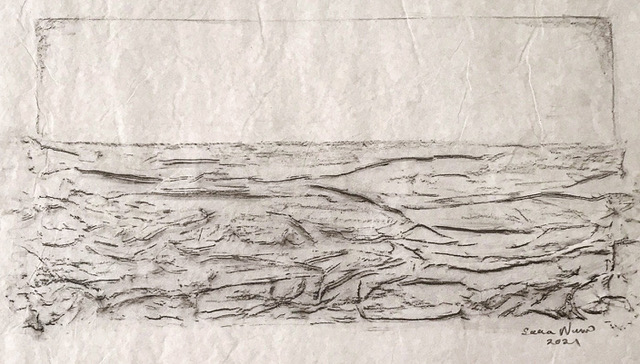 Frottage workshop at Galleria G on Saturday from 1–3pm.
Sunday 13.6.
Workshops:
Artist meetings:
Programme for children:
Guided tours: